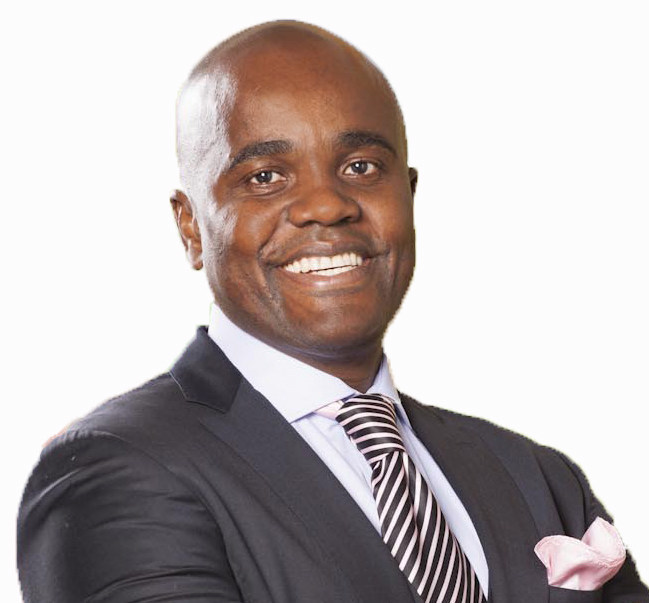 IABC/Toronto names Wes Hall the 2020 Communicator of the Year
In 2015, Wes Hall was the recipient of the Vice Chancellor's Award and in 2017 received an Honorary Doctorate, both from The University of the West Indies.
The Toronto Chapter of the International Association of Business Communicators (IABC/Toronto) is pleased to announce that Wes Hall, Founder and Executive Chairman of Kingsdale Advisors and Founder and Chairman of the BlackNorth Initiative, has been awarded the prestigious 2020 Communicator of the Year (COTY) Award.
Read more at https://www.newswire.ca/news-releases/iabc-toronto-names-wes-hall-the-20....