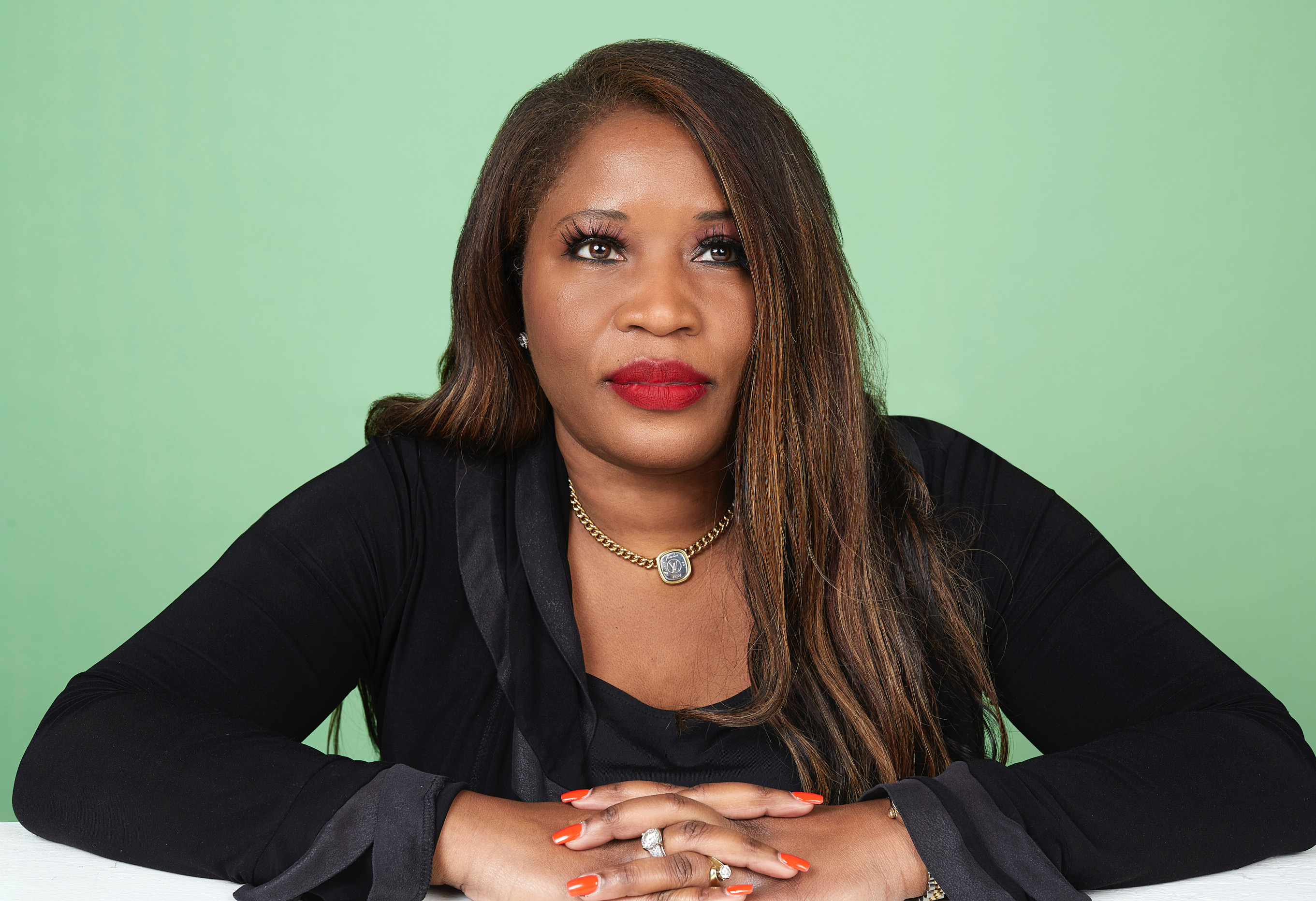 Dr. Claudette McGowan
Claudette McGowan is a global information technology leader with more than 20 years of success leading digital transformations, optimizing infrastructure, and designing new approaches that improve service and cybersecurity experiences. She has worked in the technology industry for several organizations such as Deloitte, Metropolitan Police Services, North York General Hospital, Bank of Montreal and TD Bank.
At BMO, Claudette served as the Chief Information Officer, Enterprise Technology Employee Experience, and at TD she was the Global Executive Officer for Protect Fusion & Cyber Experience.
Claudette is currently the Chief Executive Officer for Protexxa, a Canadian-based cybersecurity software and services company.
Claudette is an active member of the Canadian innovation ecosystem. She is the Founder of the Black Arts & Innovation Expo, and Chair of the Coalition of Innovation Leaders Against Racism (CILAR), a group of senior business leaders committed to creating platforms that break down systemic barriers within the innovation economy. McGowan recently co-led the launch of Phoenix Fire & The Firehood, a multi-million dollar women-focused angel fund and network for women in technology.
Her commitment to community is evidenced by her multiple board seats for leading organizations such as Air Canada, MaRS Discovery District, SickKids Hospital Foundation, BlackNorth, CILAR, Elevate Technology Festival, University of New Brunswick Canadian Institute for Cybersecurity, and the U.S. Consul General of Toronto U.S.-Canada Innovation Council.
Claudette holds a BA from Lakehead University, MBA from Athabasca University, Hon Doctor of Laws from Carleton University, and is currently in the Computer Science PhD program at Toronto Metropolitan University.