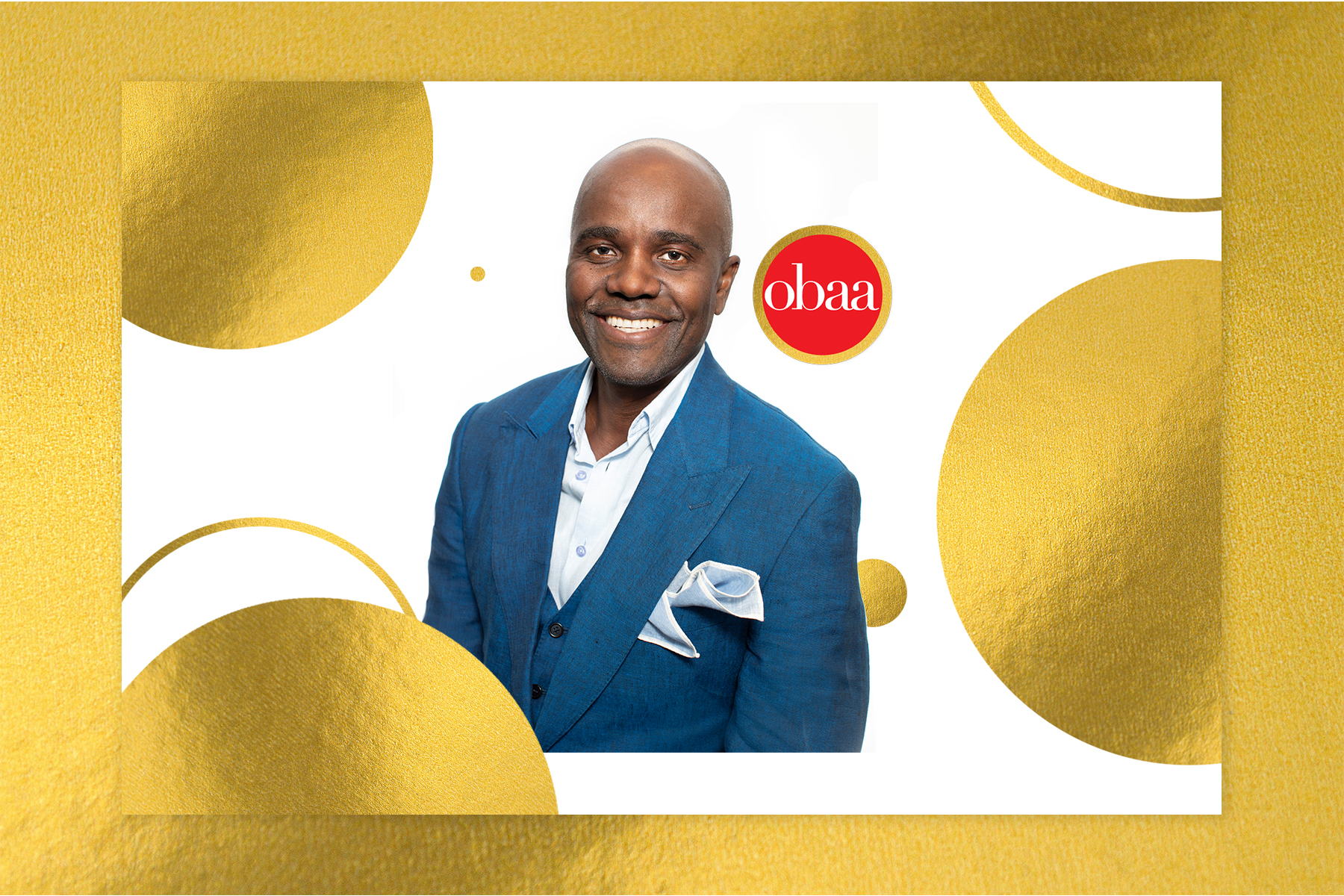 Ontario Chamber Announces Wes Hall as 2021 OBBA Lifetime Achievement Award Recipient
As part of its Ontario Business Achievement Awards (OBAAs), the Ontario Chamber of Commerce (OCC) is proud to announce Kingsdale Advisors' Executive Chairman and Founder, Wes Hall as the 2021 Lifetime Achievement Award recipient. The Lifetime Achievement Award, sponsored by Northbridge Financial Corporation, is given to a Leader who demonstrates incredible leadership and has made a significant and positive impact for the province and beyond.
"We are extremely proud to announce that Wes Hall is the 2021 OBAA Lifetime Achievement Award recipient," said Rocco Rossi, President and CEO of the Ontario Chamber of Commerce. "Wes has achieved enormous success while maintaining steadfast dedication to supporting a more prosperous and inclusive Ontario. His incredible leadership and philanthropy efforts will have a lasting impact for years to come."
The OBAA ceremony is the most recognized industry celebration in the province with a focus on celebrating business success and those who support it. Traditionally an in-person event, this year's virtual presentation celebrates those who supported local communities throughout the COVID-19 pandemic. In 2020, the event shifted to a virtual presentation to recognize those heroes making a difference. The 2021 Virtual Ontario Business Achievement Awards will air on TLN Media Group on November 13, 2021, followed by an encore presentation on November 14.
Read the full story at https://occ.ca/mediareleases/ontario-chamber-announces-wes-hall-as-the-2....