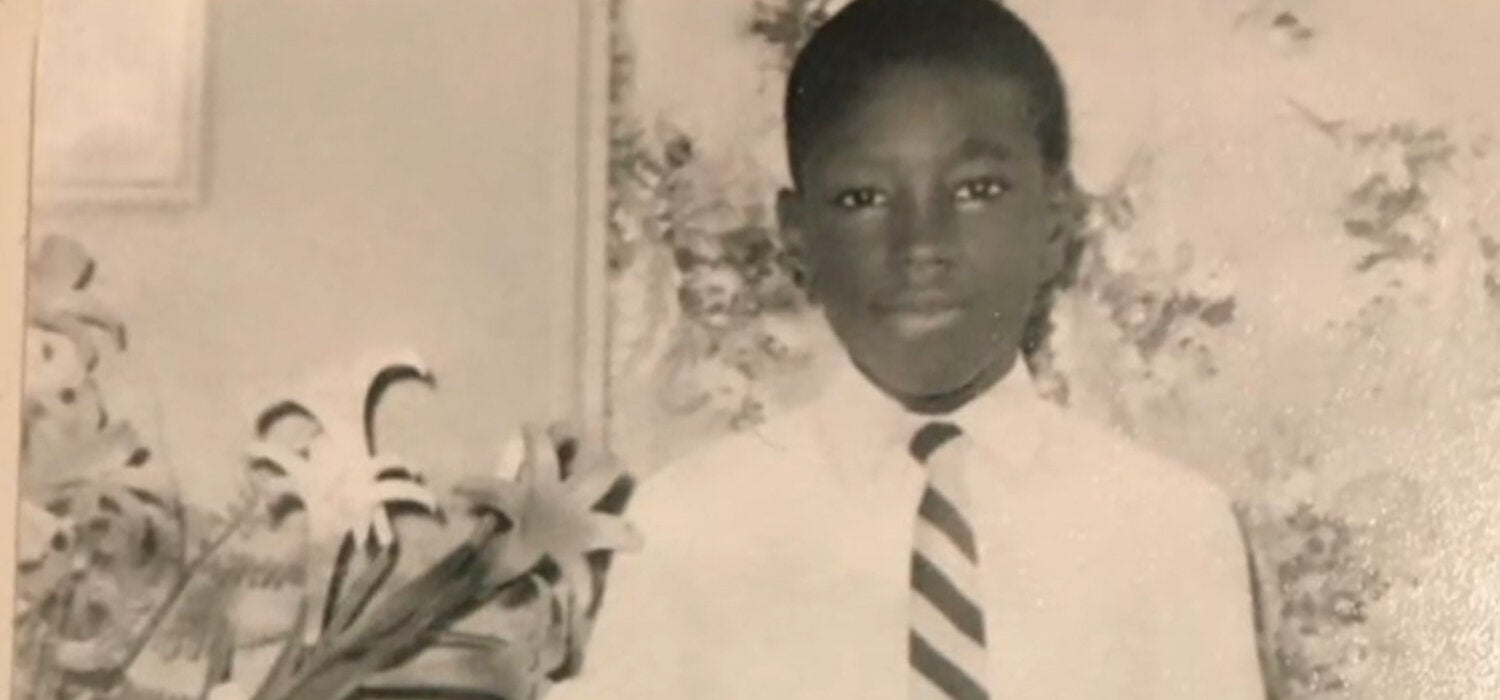 Trinidadian musician David Rudder talks about COVID-19 and his own experience as a polio survivor
One would be forgiven for thinking that this was David Rudder's description of the COVID-19 pandemic. Instead, the world renowned Trinidadian musician was relaying his own account of the last outbreak of polio in Trinidad and Tobago. The 1972 outbreak led to the hospitalization of more than 200 people with various forms of paralysis. Eleven children under the age of six died. Rudder, who now lives in Ontario, Canada, was 19 at the time.
"Among my friends, we didn't display much fear. In hindsight, that was our bravado – the way we coped with what was happening," Rudder told PAHO Caribbean. "I remember the great Lord Kitchener and other calypsonians recorded the fact that we didn't have Carnival [until May that year]."
"Carnival is a time when you could become who you want to be. It's very important, not only to Trinidadians, but to the world,"said Rudder, celebrated internationally for his unmistakable rhythms and poetic lyrics in iconic songs such as "The Hammer", "Bacchanal Lady", "Calypso Music", "Ganges and the Nile", "Haiti", "Rally Round the West Indies".
Read more here https://www.paho.org/en/stories/trinidadian-musician-david-rudder-talks-...