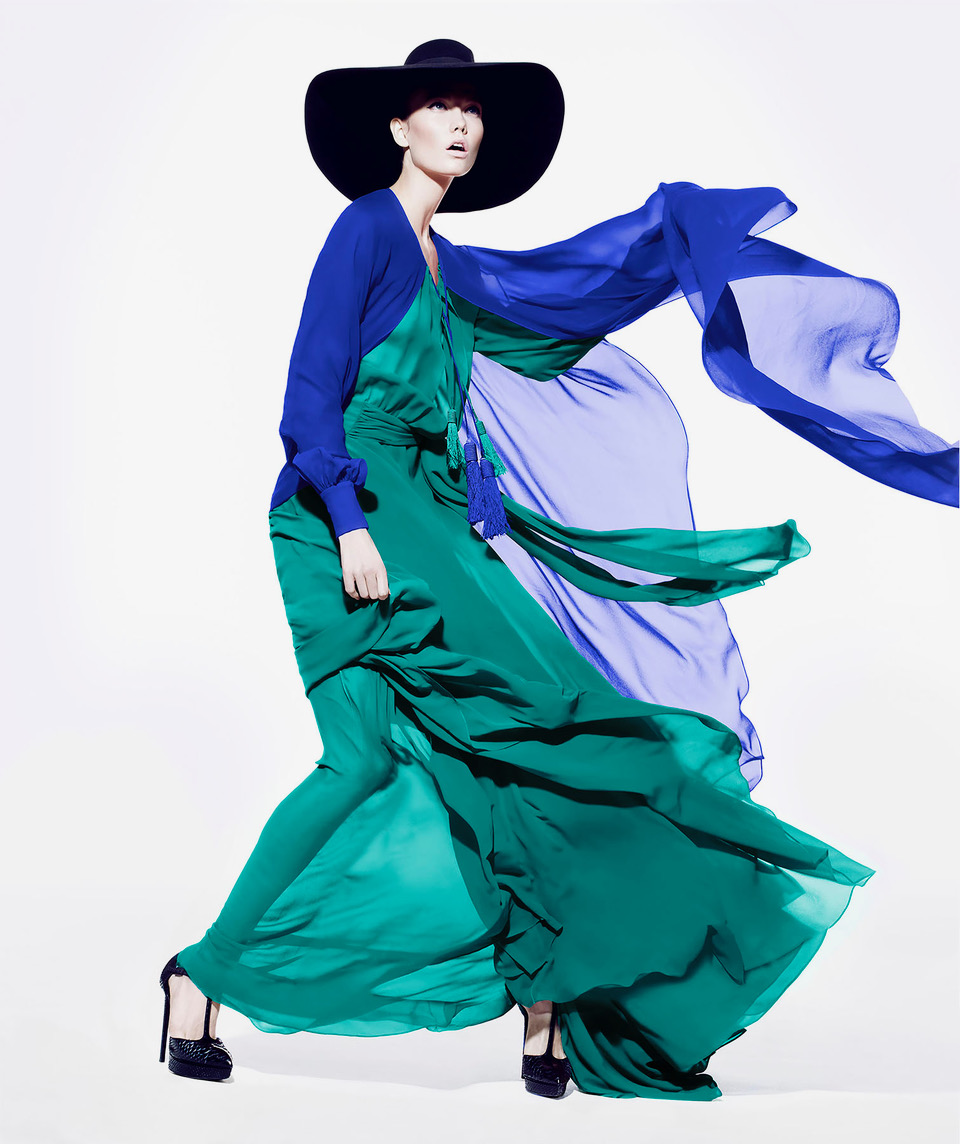 Walter Chin stands out among the world's best fashion photographers
Had it not been for two defining moments, the world would not have had the opportunity to experience renowned fashion and celebrity photographer Walter Chin creative and artistic brilliance.
After finishing high school in Jamaica, he assembled a sound system and played music at parties in Montego Bay.
Tee Chin and Wong Sue Chin, however, had higher expectations for their son who graduated from Cornwall College.
They sent him to Toronto in 1975 to pursue higher education.
"I had an aunt who sponsored me and I pretty much felt like an alien when I got here," he recounted.
With an interest in photography, Chin took a visual art class while completing Grade 13 at Overlea Secondary School (renamed Marc Garneau Collegiate Institute in 1987).
Read the full article at https://www.ronfanfair.com/home/2022/3/23/yvcuxs76vfkamxtlw7cq32x4wjj28t.