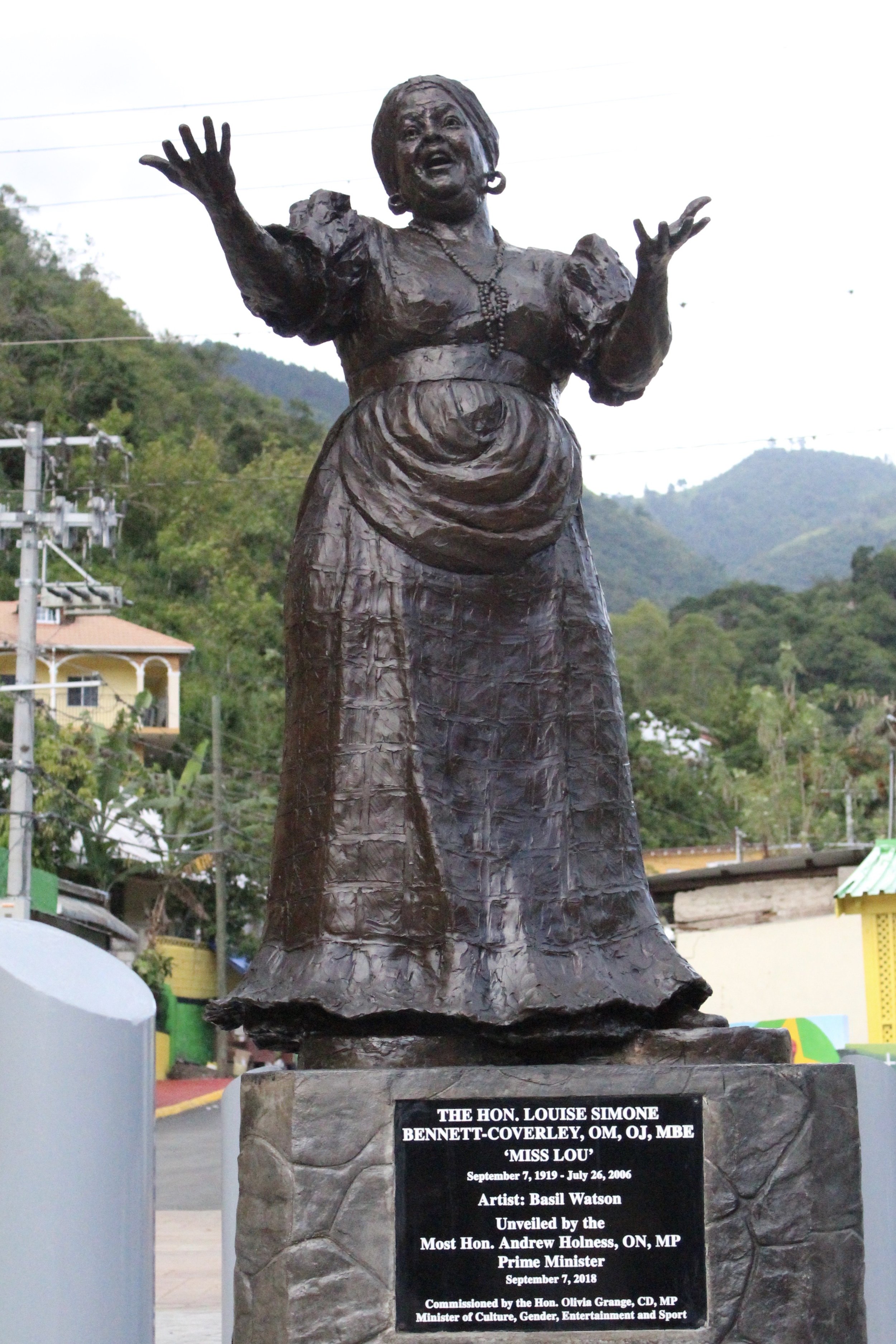 UWI Luminary honour for renowned sculptor Basil Watson
With his public sculptures and monuments displayed globally, renowned figurative artist Basil Watson would welcome a call to design historic markers in Canada of Jamaican or Caribbean immigrants who have left an indelible imprint in their adopted homeland.
He created the Miss Lou (Louise Bennett-Coverley) statue that was unveiled in rural Gordon Town, Jamaica, in September 2018 to mark her 99th birthday.
Read the full article at https://www.ronfanfair.com/home/2022/5/30/593pq6mzvz6qkt70rdadw1lut3cnue.