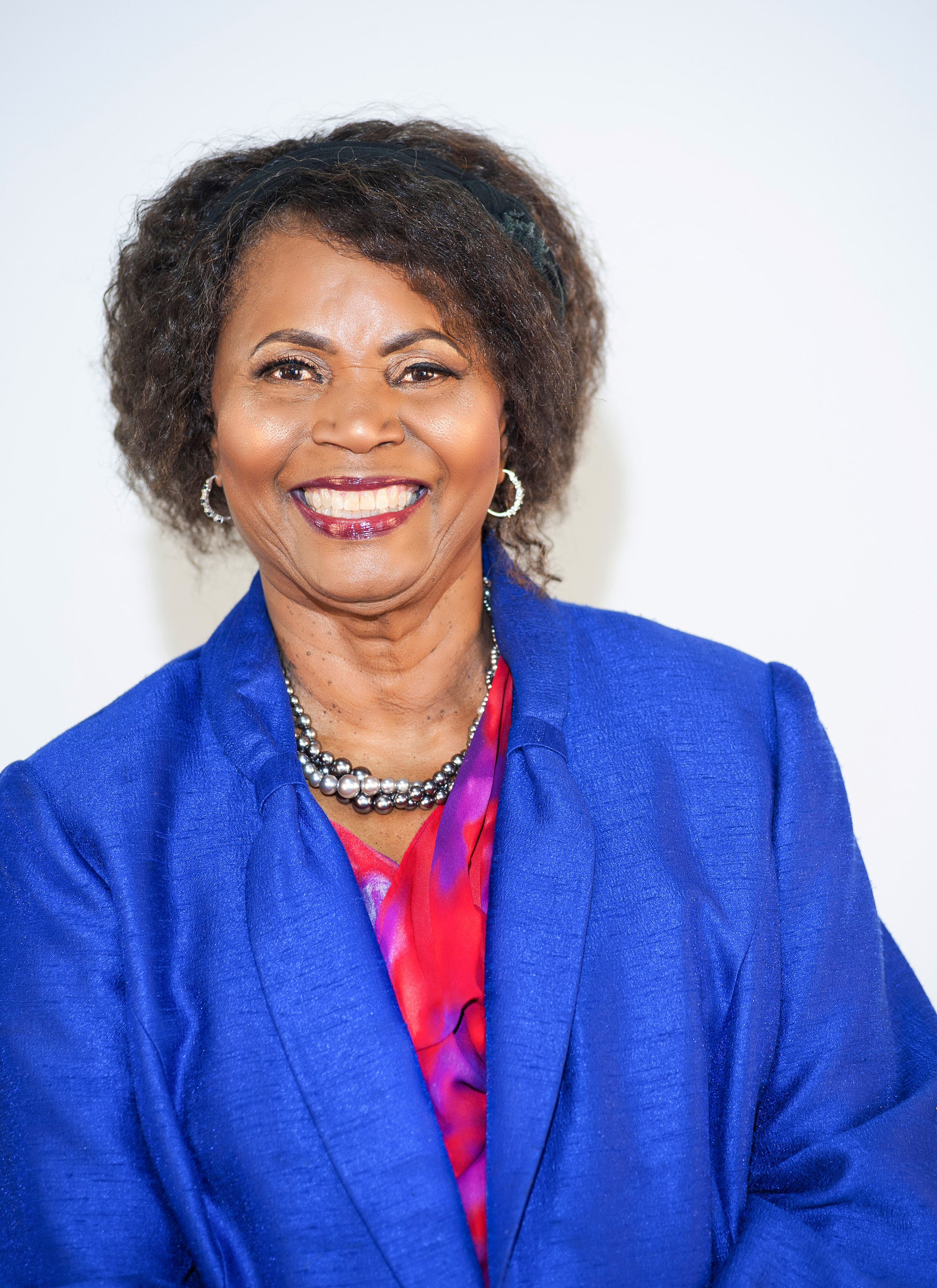 Dr. Pamela Appelt, OD
Dr. Appelt was born in St. Mary, Jamaica, and attended high school and college at West Indies College in Mandeville, Manchester. She studied Microbiology and Biochemistry in London, England and in 1966 attended McGill University where she worked as a researcher in medical biochemistry for several years. She holds a Master's degree in Public Policy.
In 1979, she moved to Oakville, Ontario with her husband. In 1987, she was appointed as Canada's first female Afro-Canadian Court of Canadian Citizenship judge where she served for 11 years.
The major themes in her life are helping children and families live better lives, and speaks often to groups, schools and organizations on the topics of religious human rights, violence against women and children, and issues that affect immigrants and visible minority women.
She has served a five-year appointment by the Province of Ontario as an adjudicator with the Custody Review and the Child and Family Services Review Boards. In 2007, Dr. Appelt was appointed to the Canada Pension Plan and Old Age Security Review Tribunal.
In 2020 Dr. Appelt was asked to serve as Chair of the COVID Community Advisory Group for SickKids-led largescale antibody testing and data collection study to understand the prevalence of COVID-19 infection in Black Canadian communities.
Dr. Appelt has been active in numerous local and national organizations including the Board of the United Way of Greater Toronto, the Community Foundation of Oakville, the Healthy Community Funders of Halton, the Christian Women's Club, the Ontario Black History and the Canadian Multiculturalism Council. She is a founding member of the Black Business and Professional Association and the Harry Jerome Awards and Scholarship Fund. She is a founding member of the Black-Jewish dialogue of B'Nai Brith Canada, a member of the Board of the Yee Hong Geriatric Centre in Scarboro, Ontario and a member of the advisory board of the Institute of Public Policy and Religion in Washington, D C. She is past Chair and Director of the Harborfront Corporation in Toronto, and serves on the Board for the International Center for Human Rights and Democratic development, and the Harmony Movement of Canada. She is the patron of the Viola Desmond Awards at Ryerson University
Over the years Dr. Appelt has supported her country of birth. She presently acts as an advisor to the Minister, Culture Gender, Entertainment and Sport and serves as a director of the Institute of Jamaica. She is an advisor to the President, Northern Caribbean University and a patron for PACE (project for advancement of childhood education) in Jamaica and Canada and a director of the Institute of Jamaica.
Dr. Appelt resides in Oakville, Ontario where, in addition to her service to others, she enjoys painting and cooking for her grandchildren.