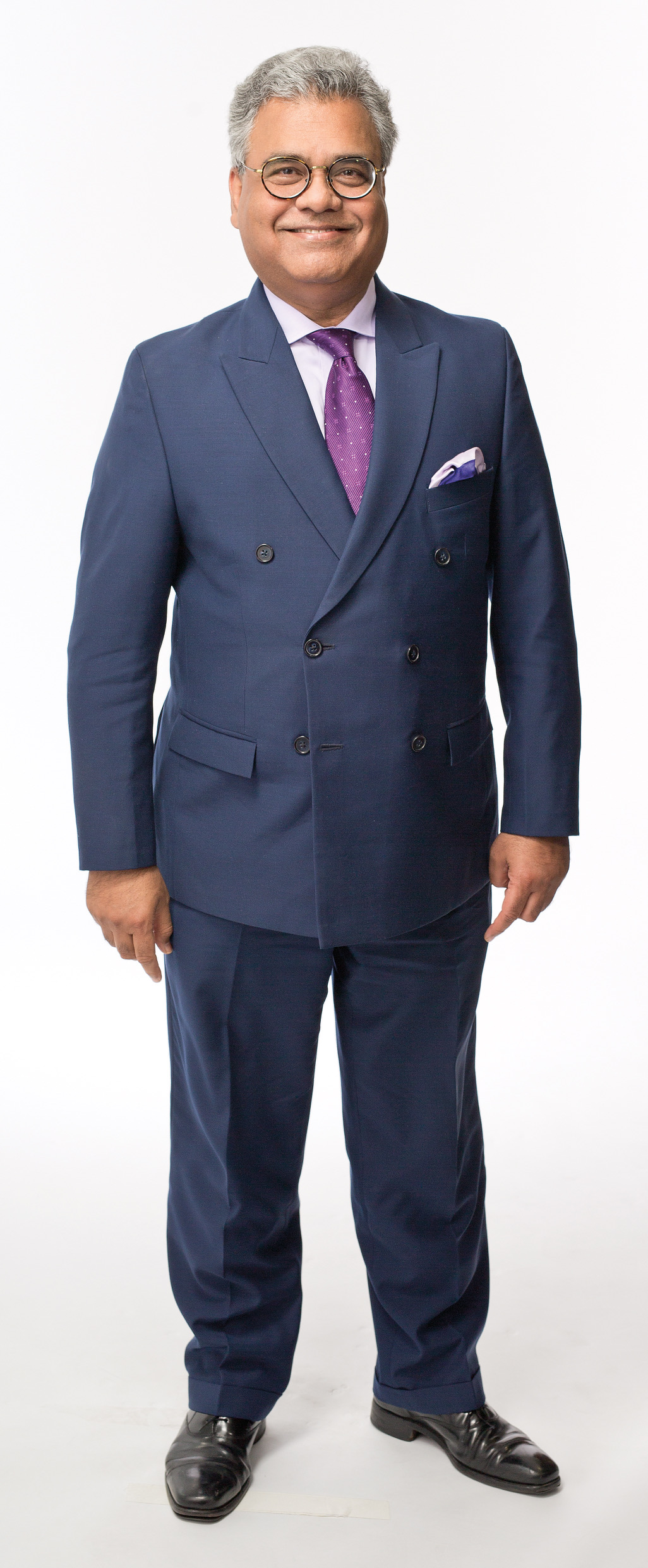 Mr. Raj Kotari
Raj Kothari was a Partner and Vice Chair of PwC Canada. Raj served as Managing Partner for Greater Toronto at PwC until December 31, 2017 and was a member of PwC Canada's Extended Leadership Team until June 30, 2018. He also served as the National Asset and Wealth Management Leader, Global Transformation Leader for Asset and Wealth Management Assurance Practice, and as founding board member of PwC's Global Service Delivery Centre in India.
Raj's professional and business experience, over 40 years, spans Canada, the United Kingdom, and India, In Canada, he specialized in advising clients in the asset management and fund industry. His experience also includes banking, insurance, trading and manufacturing businesses, and IPOs and Secondary Offerings.
Raj has served on various working committees in the Investment Management Industry at the Ontario Securities Commission and at the Canadian Institute of Certified Public Accountants. Raj was an early pioneer and promoter of "Doing business in India" and assisted Canadian asset management companies in getting the Foreign Institutional Investor registrations in India, and also assisted Canadian corporations in determining their entry strategies in India and obtaining approvals for Foreign Direct Investment.
Raj graduated from the Advanced Management Program (AMP) at Harvard Business School and obtained an MBA from CASS Business School at the City, University of London. He also qualified as a chartered accountant in both Canada and the UK. Raj also completed the Directors' Certification Program at Harvard Business School.
Raj currently serves on the board of IMCO (Investment Management Corporation of Ontario), a $70-billion pension plan in Canada; Jarislowky Fraser and MD Growth Funds, both subsidiaries of Scotiabank; on the Independent Review Committee (IRC) of Brompton Funds; and as Advisor to a Private Family Office.
Active within the community, Raj has served as President of the Indo Canada Chamber of Commerce, Chaired the Stratford Shakespeare Festival Endowment Foundation and served on various boards, including Advancing Canadian Entrepreneurship / Students in Free Enterprise-Canada (ENACTUS), Duke of Edinburgh Awards–Ontario, Harvard Business School Club Toronto, Pearson College of the Pacific, Artscape, the Stratford Festival and Soulpepper Theatre, and the Ontario Arts Foundation.
Raj was also a member of the International Advisory Council of the Dean of the Schulich School of Business and a member of the Ontario College of Art & Design (OCAD) President's Advisory Council.
Raj has been an active fundraiser and chaired: the Stratford Express, Stratford's single largest fundraising event for three years; "India, The Living Arts" Exhibition at the Canadian Museum of Civilization in Ottawa; "Diwali, A Night To Shine" from 2012-2014 and 2017-2022 for the University Health Network (UHN); and Soulpepper Theatre's largest fundraising event in 2016, 2017 and 2018.
He currently serves as Chair of the Board of Governors of the UHN Foundation, and on the boards of the University Health Network, UHN Foundation, and the Aga Khan Museum in Toronto.